Surplus and new. Sourced globally. For over 35 years MARSTAR Canada has been leading the pack.
Incorporation was created in 1984 by John and Cynthia St Amour. Marstar began operations in 1985, our first off-shore contacts were in the former Yugoslavia.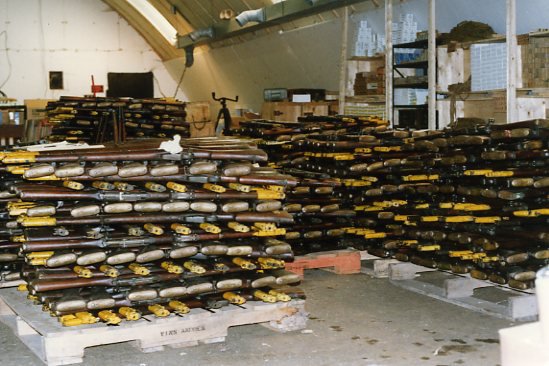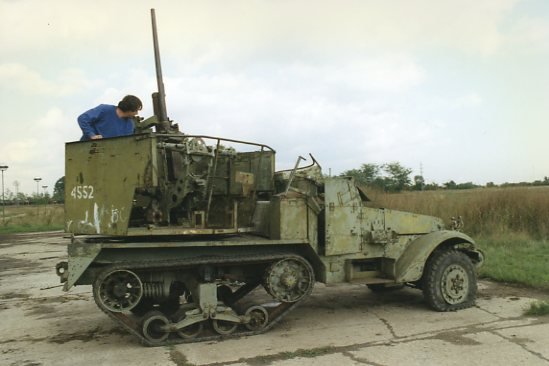 We were visiting Yugoslavia every few weeks seeking out ever larger inventories of material for our clients.
1988 brought about many changes. We up-graded our warehouse to 7,000 sq ft. We also added some 500 sq ft of office space, that was expanded again in 1990 to more than 2,500 sq ft
Marstar was expanding at a very rapid rate. We now had a warehousing operation in Yugoslavia and Norway, as well as a warehousing and shop operation in England. In 1991 Marstar was the first western company to open an office in Sofia, Bulgaria.
Marstar was now purchasing surplus in Yugoslavia, Norway, Bulgaria, the Middle East, North Africa, Central America.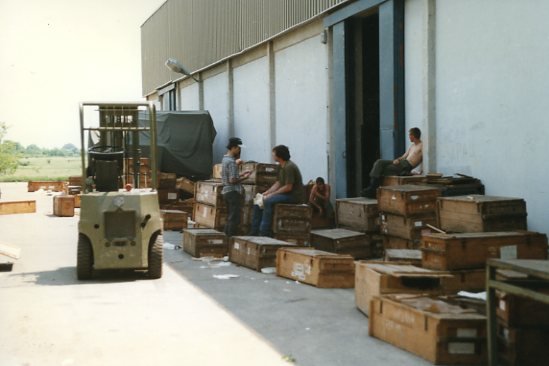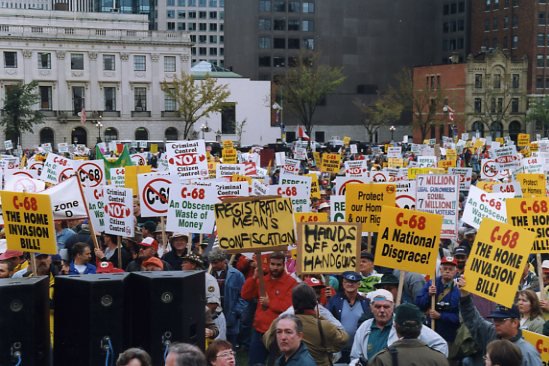 The darkest period since we began our business, as many of you know we were raided by the authorities and subjected to almost three years of court battles. Enough said, we won our case.
With our legal battles over we now had time to concentrate on rebuilding our mail order business.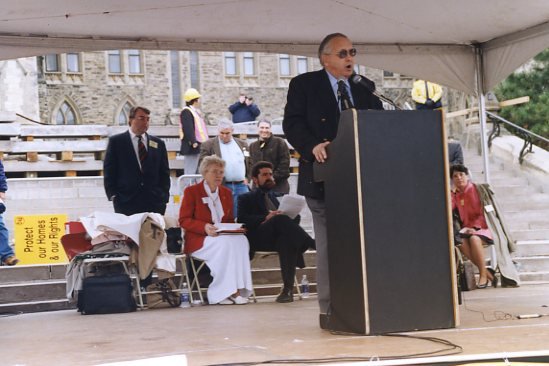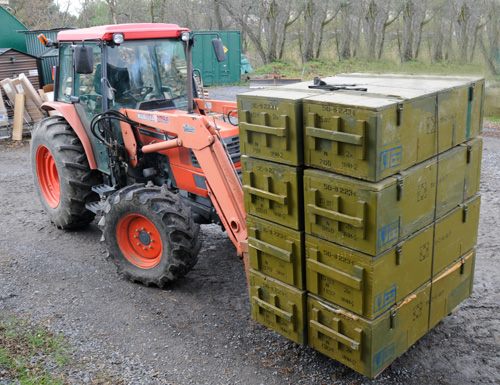 Marstar was approached by several firms to market their products through our mail order business. We began to sell Leapers optics, ATI synthetic stocks and accessories, Norinco firearms, just to mention a few.
Thanks to our very dedicated staff of nine full time employees and a number of part-time workers we have grown into a multi million dollar business serving such prestigious clients as the US Marine Corp, The IDF, several police forces around the world. And most important of all YOU, our online customer without who we would not be able to enjoy our success. We've continued adding to our inventory companies such as NcStar, AIM, MecGar and more!
Over the past few years Marstar has supplied the weapons used in most of the major motion picture productions filmed in Canada as well as in the USA, Thailand, the Philippines, Australia.